Write SignWriting By Hand
Introduction: Return to Basics



I know, adults are really busy people!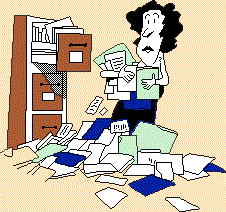 And there are always distractions...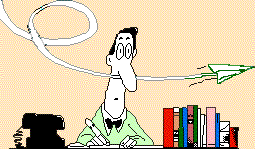 But...it can't be avoided...

If you want to learn to write by hand,
you will have to return to the basics,
and just like this little boy...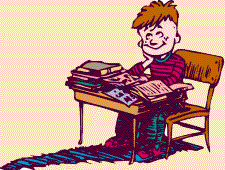 ...practice...
...by writing rows and rows of symbols.



Write SignWriting By Hand
Introduction: Return to Basics



Questions? Write to:
Sutton@SignWriting.org
Search Google



Questions? Write to:
Sutton@SignWriting.org